Protection cover A5+ (Journal 365)
Removable basic protection cover + front pocket for tucking small documents
DOES NOT FIT CLASSIC MODEL!!!
In stock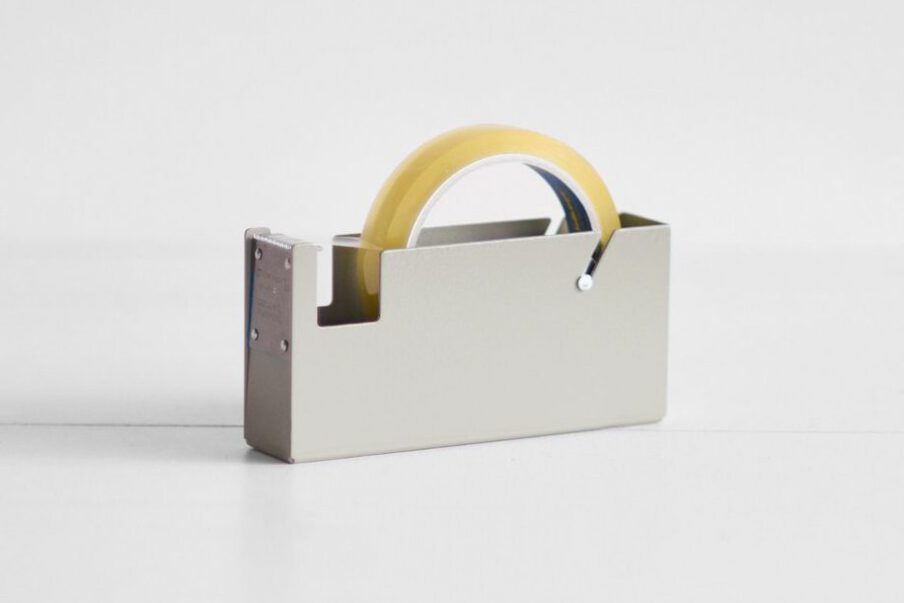 Desk Tools, Accessories
Tape Dispenser – Ivory This tape dispenser is made from iron and despite its diminutive size is a satisfying thing to use. The body of the dispenser comes in four different colours and there is a bright tape roller that sits in the grooves at the side of the dispenser and around which you place your roll of tape. The dispenser can accommodate various different sized rolls and widths of tape up to a maximum width of 20mm and with a made core diameter of 2.5cm.
€

37,00